WELCOME TO THE
The RFDS Online Training Course Portal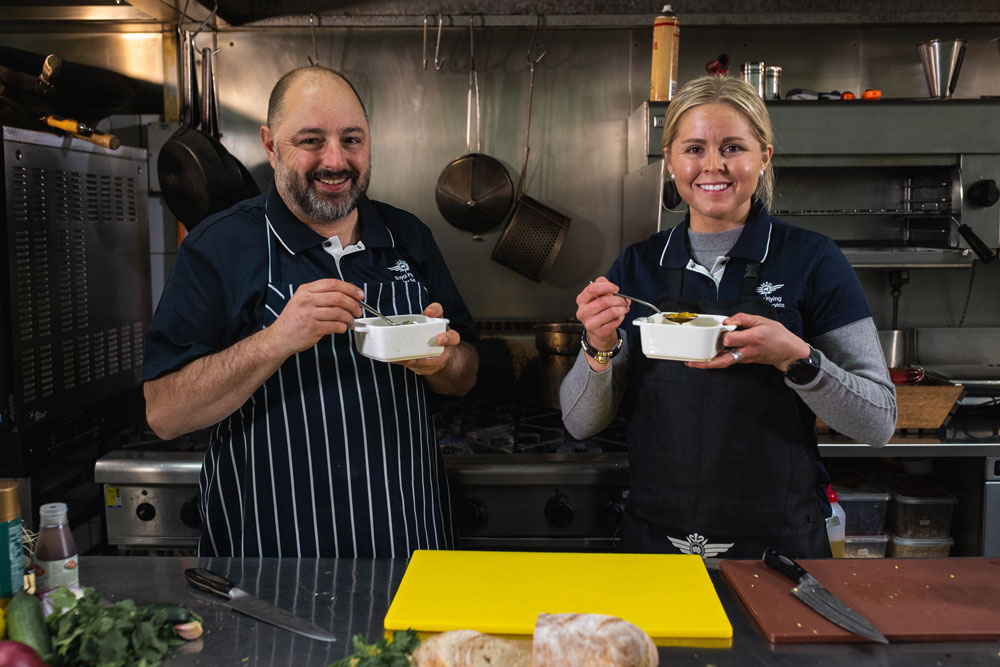 Delivering vital RFDS training courses during COVID-19.
Healthy Eating & Cooking
Healthy eating is about balance, variety, and eating from the five food groups. The Australian Guide to Healthy Eating groups similar types of foods together in five different groups. The foods in each group have similar nutrients and are often used the same way in cooking.
Shopping & Labels
A few quick tips on label reading can help you choose foods with less saturated fat, salt (sodium), added sugars and kilojoules, and more fibre. Once you know which the healthier choices are, shopping can actually get easier, quicker and cheaper.
Fibre, Hydration & Portions
The high fibre in wholegrain breads and cereals can reduce the risk of developing certain diseases and also assist in the maintenance of the digestive system.
High fibre foods can also be an effective part of maintaining a healthy weight, when combined with meal portion control and proper hydration.
Dental, Oral & Mental Health
Choosing foods and beverages that provide the right amount of energy and nutrients goes a long way toward maintaining overall health, including a healthy body, a healthy mouth and good mental wellbeing.
Primary Health Care Tasmania
The RFDS provide free primary health care services and deliver them directly to community members to meet their needs. Tasmania's Integrated Primary Care Consortium (IPCC) is managed by RFDS in partnership with five local government areas (LGA). Many of our programs are supported by Primary Health Tasmania (Tasmania PHN) under the Australian Government's Primary Health Networks Program.